Power Up Your Sponsorships and Level Up Your Brand Deals!
Are you a passionate gamer, Twitch streamer, or YouTuber looking to level up your collaborations and monetize your content? Look no further than Atreeyo, the cutting-edge platform designed to connect you with sponsorships and brand deals specifically tailored for the gaming community.
Limited time only. Become a founding member today. Enjoy free membership for life.
The Ultimate Platform Designed to Connect Gamers, Twitch Streamers and YouTubers with Sponsorships!
Just like you, we are gamers. We know the joy of gaming, connecting and growing.
We live in an age where connections can take different forms. People we know. People we meet. people we help, and those who help us. It's called community and it is what propels us forward.
Community should be easy, helpful, empowering.
Welcome to Atreeyo. A platform that helps gamers, creators, and brands to be their best.
Brands Get Data and Insights for Better Partnerships
Gone are the days of spending hours emailing brands about sponsorship opportunities with no responses. Through our cutting edge analytics, previous experience and questionnaire, we create a valuable digital portfolio catered to the decision makers at these brands.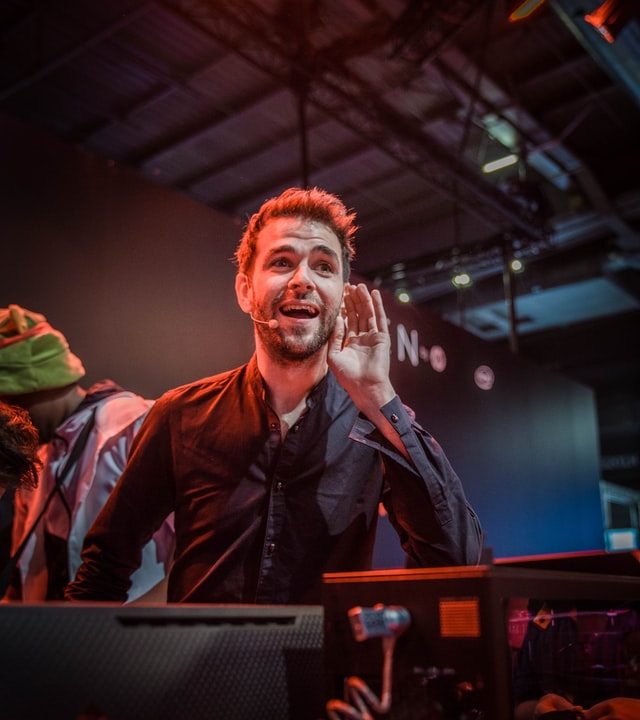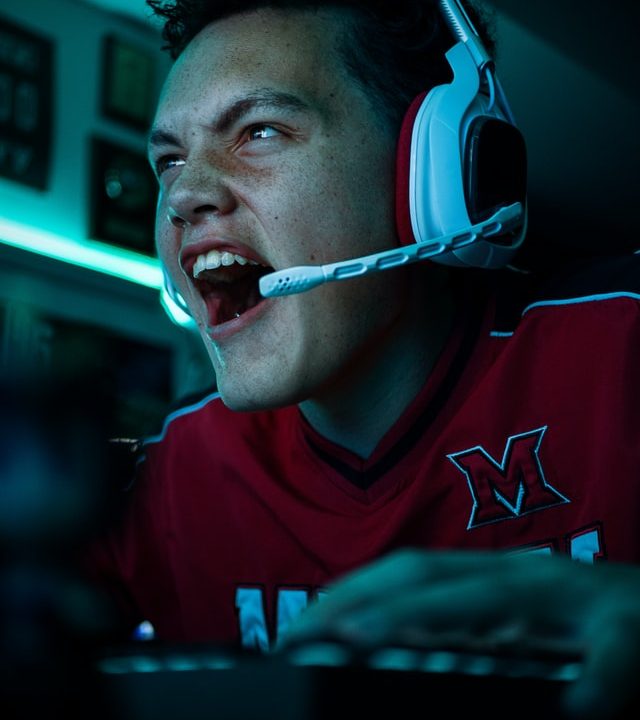 A perks program tailored for you.
We have sought out partners who believe in the same mission we do and that is to help you, the gamers, content creators and streamers increase your marketability so you can continue sharing your passion with the world.
Quotes from our community members
Some game code sponsorships we provided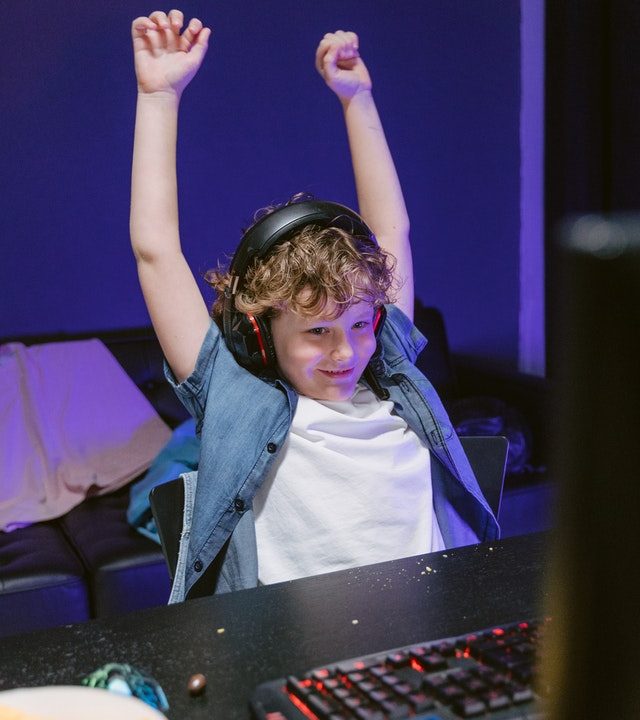 Limited time only. Become a founding member today. Enjoy free membership for life.
Bringing Gamers and Brands Together
Have any questions or interested in becoming a part of our community?
Are you a brand looking to build your network and your business?
Don't miss out. Get connected to our community of gamers today!